The menu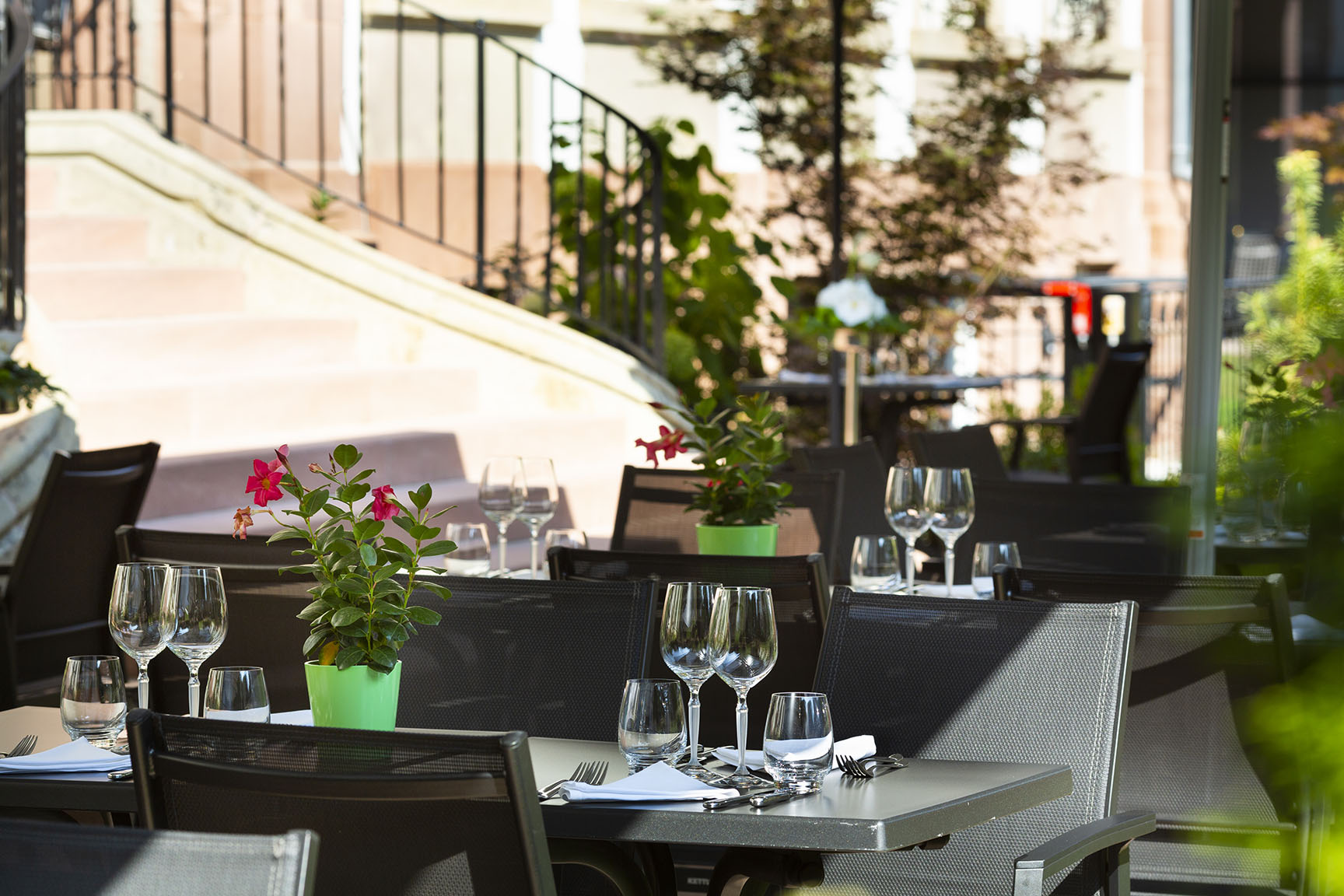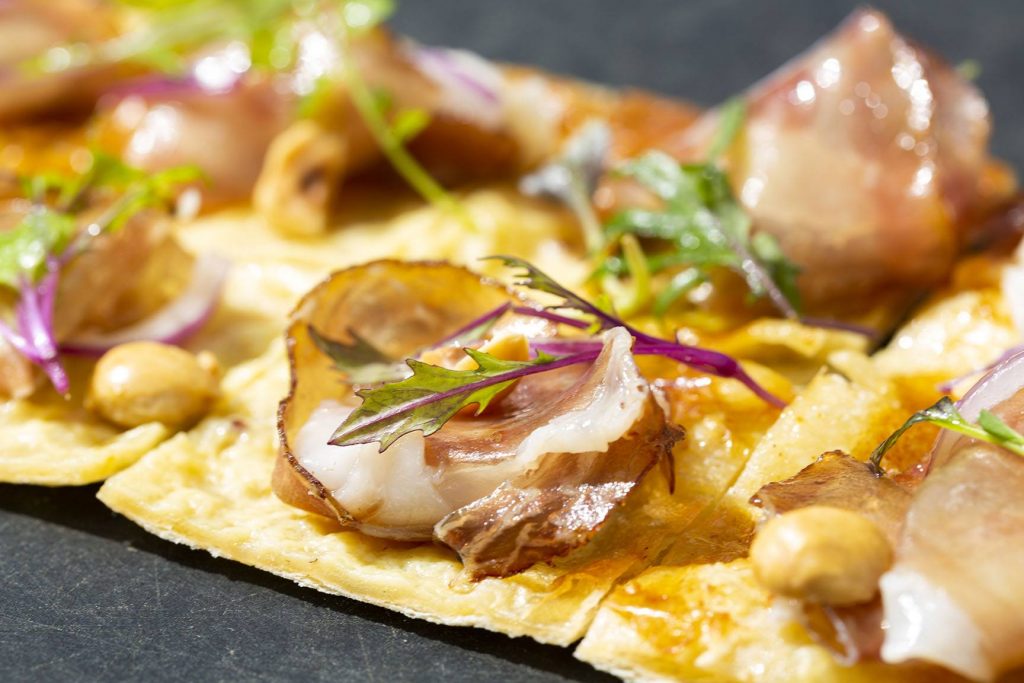 In this bright and welcoming contemporary restaurant space with 60 covers, Chef Arnaud Barberis and
his team create a gourmet and fine cuisine inspired by many sources. The carefully considered menu
offers homemade dishes based on the freshest season produce grown locally.
The objective is to discover or rediscover the natural ingredients without falsifying their authentic
taste, to create a culinary experience where the dishes and accompanying wines achieve a perfect
harmony. Our Wine List is selected by our Sommelier in line with Head Sommelier Romain Iltis of Villa
René Lalique, our partner also located in Wingen-sur-Moder.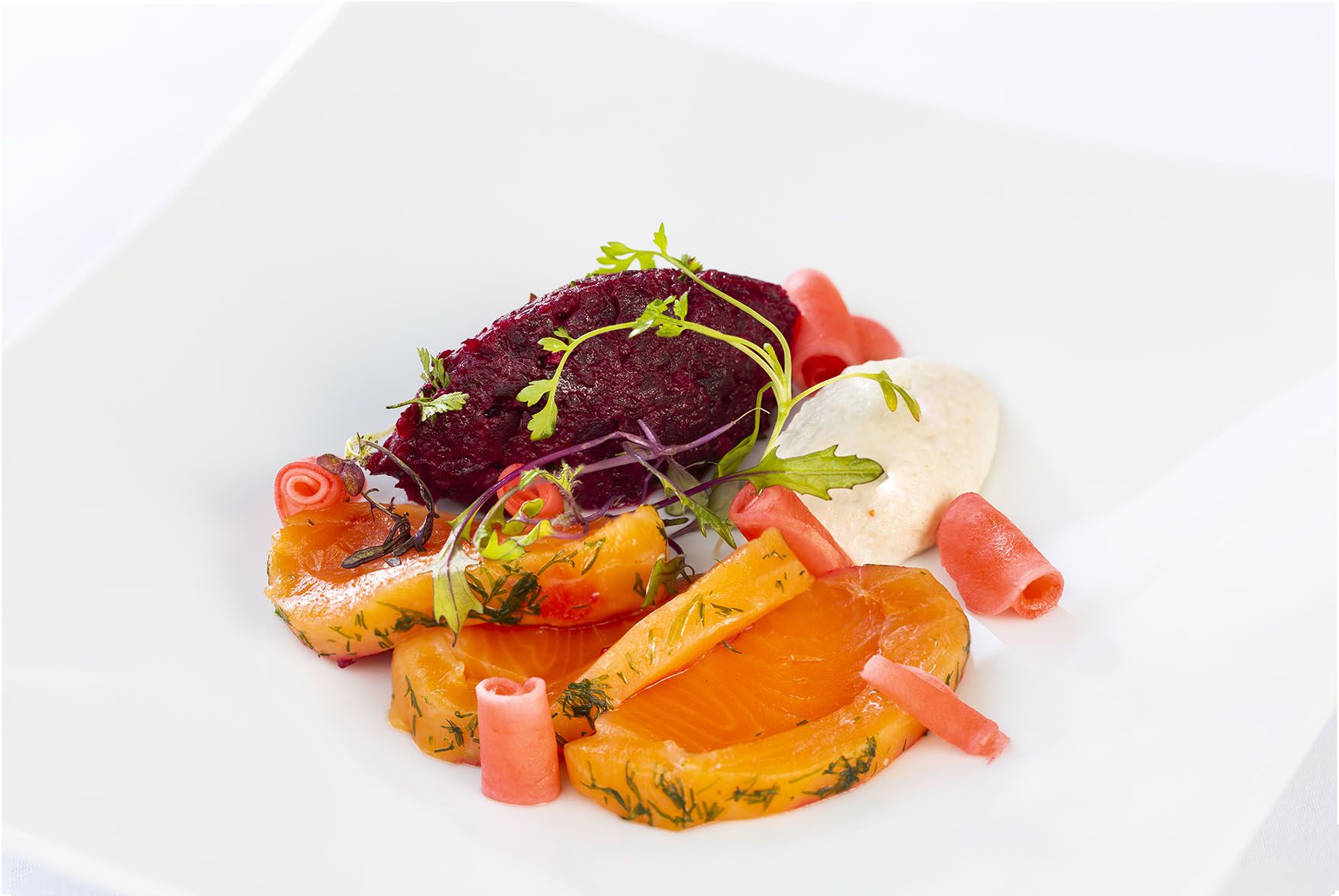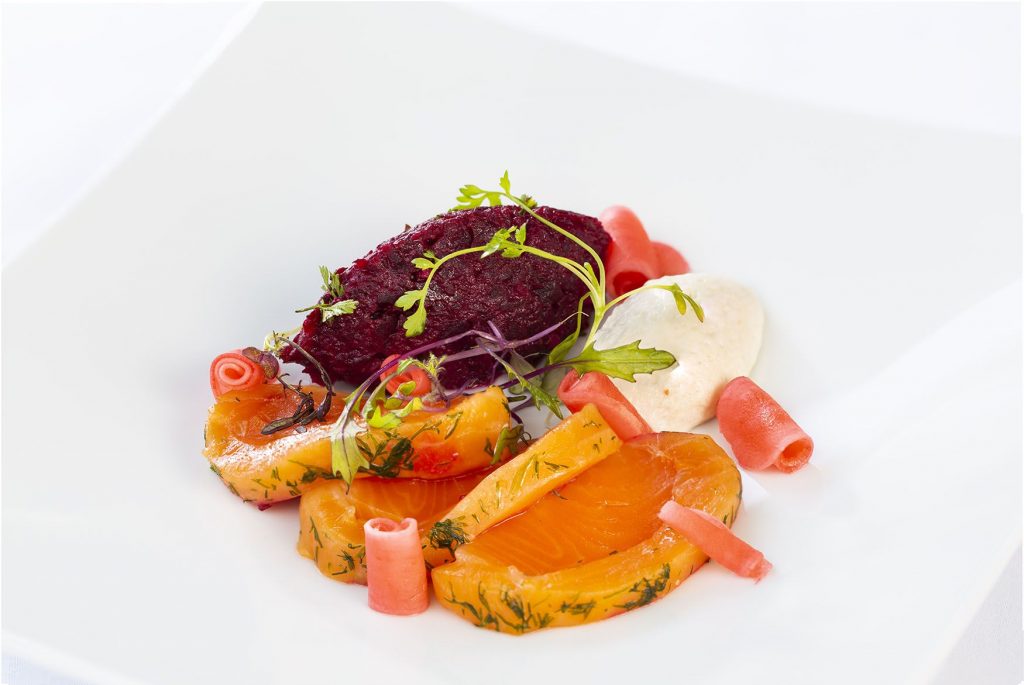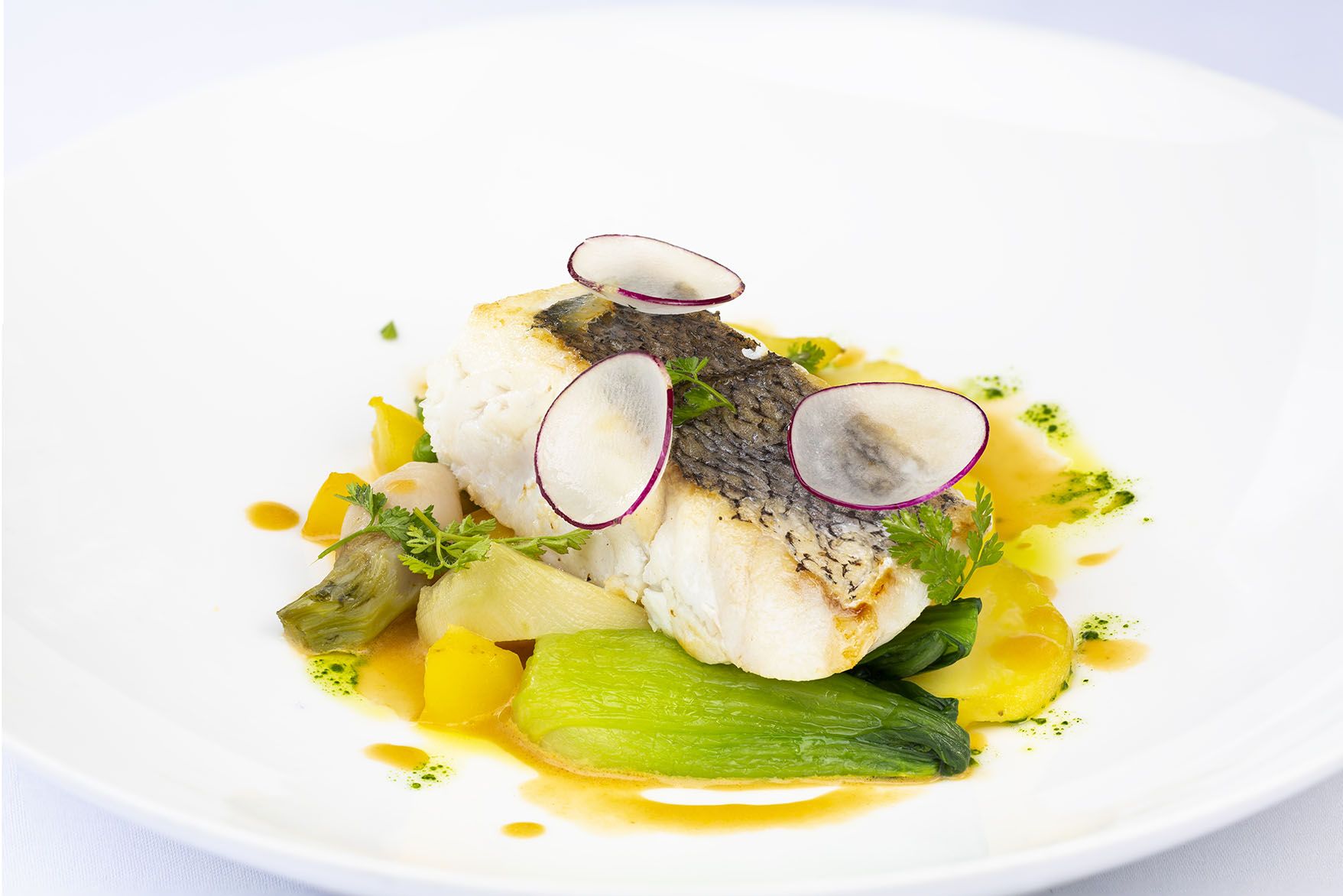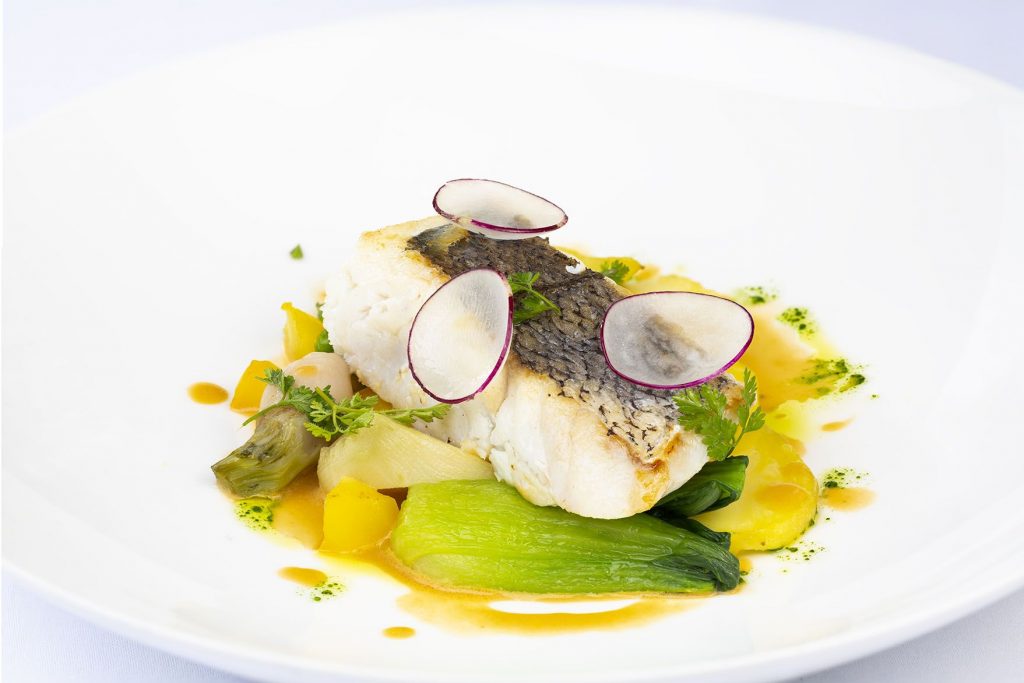 Menu of the day (for lunch only on Wednesday, Thursday, and Friday)
Starter – Dish – Dessert for 27 € per person
2 glasses of wine (10cl) to pair for 14 euros per person

Edouard Teutsch Menu
Starter + Dish: 41 €
Dish + Dessert: 39 €
Starter + Dish + Dessert: 46 €
Every day for lunch, discover our Menu of the Day made with local and seasonal products (except on
bank holidays).
Our restaurant is closed on Sunday evening, Monday and Tuesday. Our hotel and our restaurant are accessible for
disabled people. Château Hochberg is a non-smoking place. Pets are not allowed.
Our Menu is currently only available in french version. Thank you for your understanding.
Download our menu
Download the day menu
Wine Menu